New York Times
Bestselling Author
A Prominent Author Selling Popular Books and Audiobooks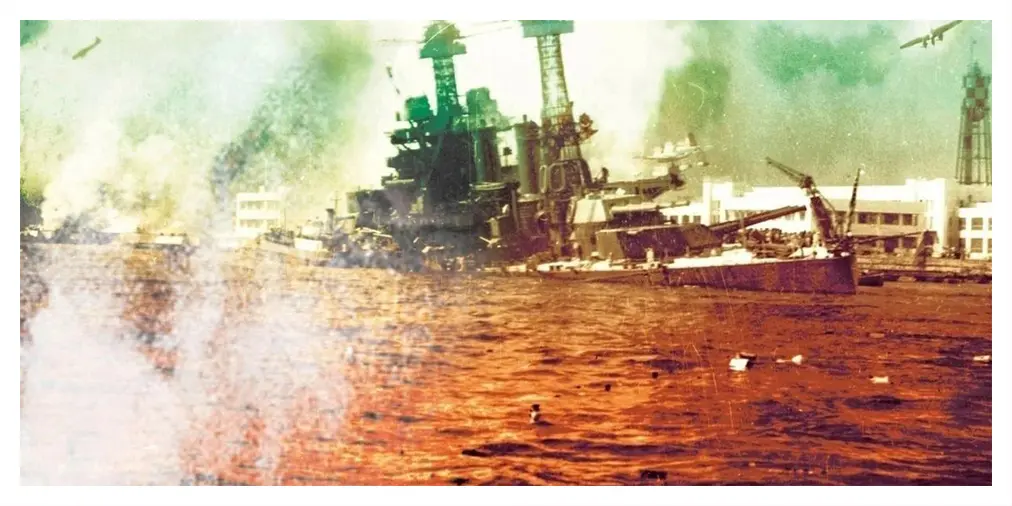 A Personal Note From Jeff
November, 2023
Welcome to my newly upgraded website! After five years, I felt it was time to modernize. I can once again accept orders.
I have finally received both the LARGE PRINT and AUDIO versions of "The Old Lion." Please see the "Shop" page.
Please be advised that we now have plenty of hardcover books here for immediate shipment for Christmas, should you wish to order an autographed copy of my books or my father's.
I have just completed the editing for my new manuscript for the story of the Cuban Missile Crisis, titled "The Shadow of War," - a story I had shelved a while back. The book will be released on May 14.
Please note the email link in the upper right corner- "[email protected]" I look forward to hearing from you, whether with input (or criticism) of any of my work or just a friendly hello. I promise I read every email you send and respond to as many as possible (even the grumpy ones). It might take me a little while, but if possible, you'll hear from me.
I hope you and your family have a most Happy Holidays!
Jeff Shaara
November, 2023