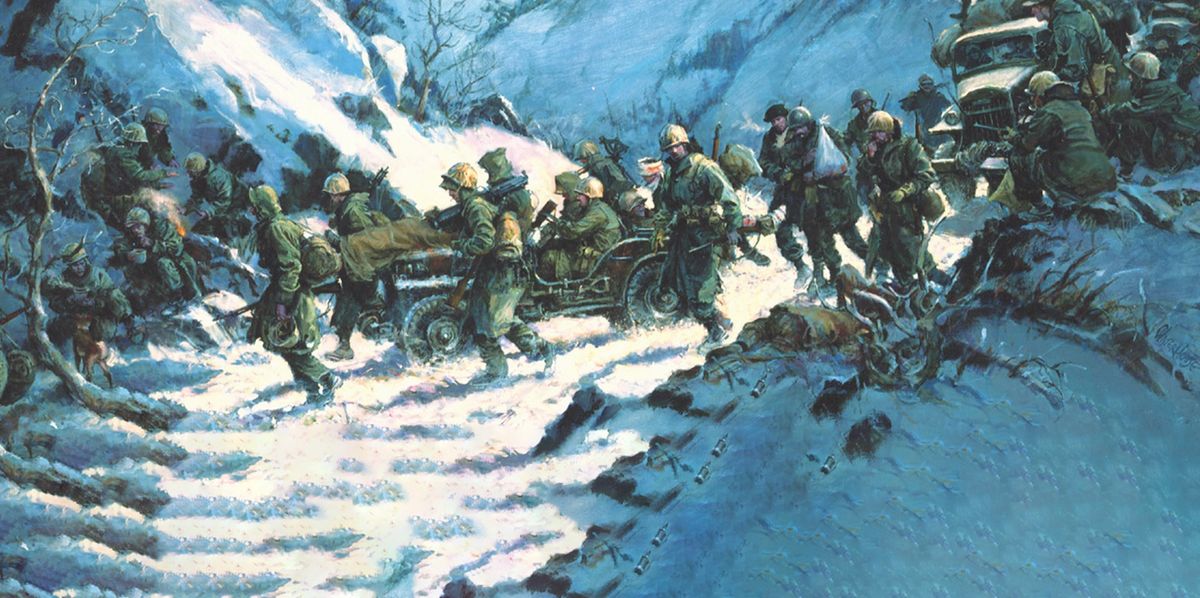 A PERSONAL NOTE FROM JEFF
I'm happy to announce that my next book, "TO WAKE THE GIANT", is scheduled to be released May 26, next year.  I am deep into the writing of the manuscript, facing a December deadline (which shouldn't be a problem- I hope).  The book will deal with Pearl Harbor, and will likely be the first of a series focusing on WW2 in the Pacific.  Not sure yet if it will be two or three volumes- that decision will come later.  It's hard for me to look ahead to the next book, since I get pretty consumed by the project I'm working on at the moment.  (I meet authors who say they're working on three books at once.  That would drive me insane).  The research for this story has been daunting and extremely emotional.  I have gone through a number of memoirs, first hand accounts of sailors, Marines and soldiers, as well as civilians, who were in Honolulu at the time of the Japanese attack, plus original sources for several key voices in Washington DC.  And, I have a couple of memoirs from the Japanese point of view as well.  In every book I do, I feel it's important to tell that story from both sides.  I will do my best to make this new story as dramatic, with characters that are both historically obvious, and some that are unknown.  As always, I hope this will be a story that is historically accurate, but very different than those documentaries and Hollywood treatments you're already familiar with.
I've mentioned this before and it might seem a little self-indulgent.  But I am very proud that my latest book, "The Frozen Hours", has been awarded the "William Young Boyd Award", from the American Library Association.  This is the third time they've given me this award, an honor I deeply appreciate. This marks the third bit of recognition "The Frozen Hours" has received (see below) which is extremely gratifying, for a book that felt to me (as I was writing it) to be as personal and in some ways difficult, as anything I've done.  To have both the military and the public offer appreciation is extraordinary to me.  On that same note, I am extremely proud to mention that the Marine Corps Heritage Foundation chose "The Frozen Hours" to receive last year's "James Webb Award", for outstanding fiction.  I was stunned to receive word of this, and am extremely grateful to the Marine Corps for recognizing my work!

    Please note the email link in the upper right corner- "contactjeffshaara@gmail.com"  I look forward to hearing from you, whether input (or criticism) of any of my work, or just a friendly hello.  I promise, I read every email you send, and I respond to as many as I can (even the grumpy ones).  It might take me a little while, but if possible, you'll hear from me.  And I promise, there is no assistant answering my mail, under my name.  I'm amazed that so many people assume I don't actually answer my own mail.  It's really me, honest.
My best wishes to you all for a healthy and happy autumn!
Jeff Shaara
September 12, 2019