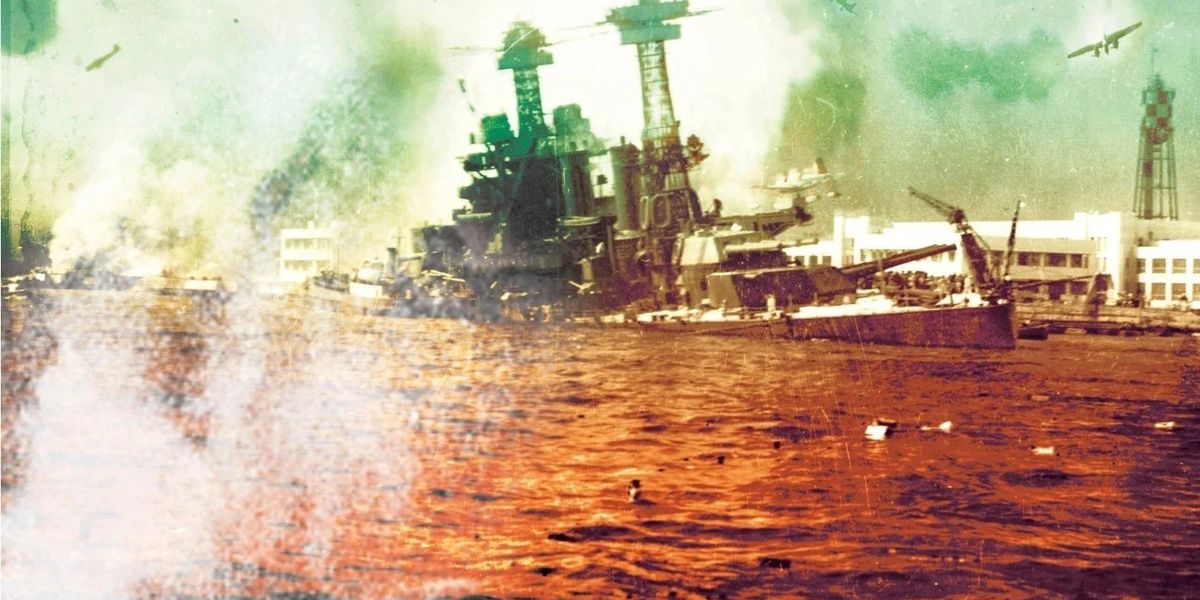 A PERSONAL NOTE FROM JEFF
February 20, 2023
For those who have asked, I have finally been able to post the my book signing itinerary for this year.  Please go to the "Tour/Appearances" page.  I'm not sure how many more events will be scheduled but I'll update the page as soon as we know the details. 

PRE-ORDERS ARE NOW BEING ACCEPTED FOR MY NEW NOVEL ON THE LIFE OF TEDDY ROOSEVELT, "THE OLD LION".  THE BOOK WILL BE RELEASED MAY 16, 2023- AND ALL ORDERS WILL BE AUTOGRAPHED AND SHIPPED BY THAT DATE.  PLEASE SEE THE "ORDER" PAGE! 

I am nearly finished with the manuscript for the story of the Cuban Missile Crisis, titled "The Shadow of War" - a story I had shelved a while back.  It's funny that, as I write this story, I can feel the tension of those times- even though, of course, we know how it turns out.

     Please note the email link in the upper right corner- "contactjeffshaara@gmail.com"  I look forward to hearing from you, whether input (or criticism) of any of my work, or just a friendly hello.  I promise, I read every email you send, and I respond to as many as I can (even the grumpy ones).  It might take me a little while, but if possible, you'll hear from me.

Again, I hope you and your family remain safe and healthy throughout the coming year!  

Jeff Shaara
February 20, 2023