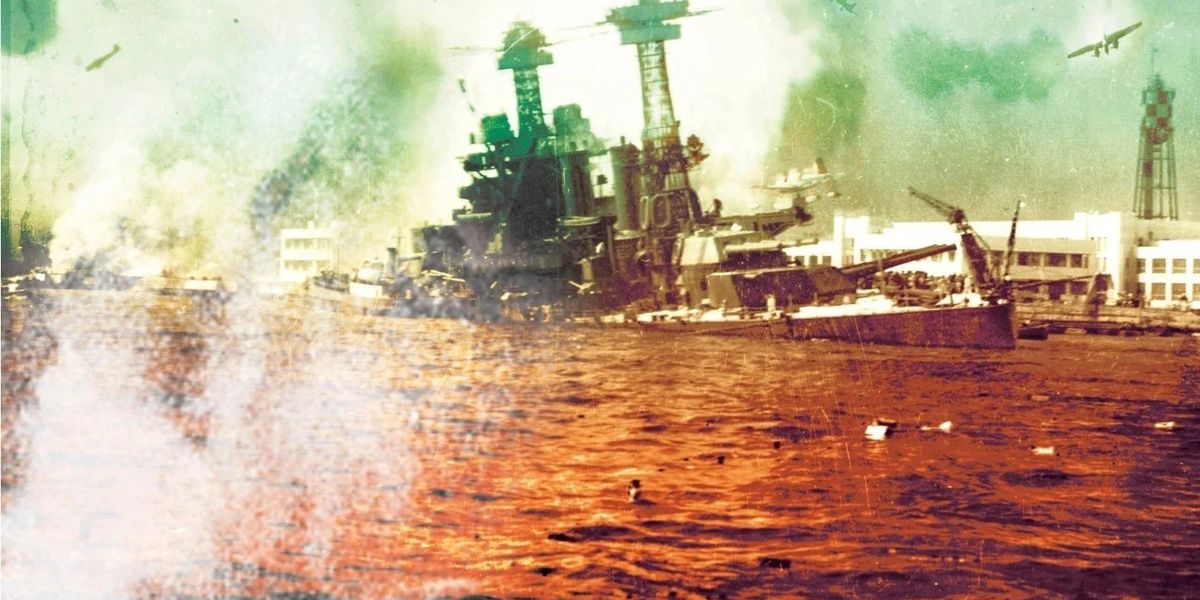 A PERSONAL NOTE FROM JEFF
December 21, 2021

First, I wish all of you the happiest and healthiest of holidays!

I am extremely happy to announce that my father's novel, "For Love of the Game", has, after nearly 20 years, finally (finally!) been put back into print by the publisher.  This book is the basis for the major motion picture of the same name, a wonderful baseball story starring Kevin Costner and Kelly Preston.  (The move is shown on cable often- I recommend it).  I have them, and will autograph them as I do The Killer Angels, "For My Father's Legacy."  They're listed now on the "Shop" page.

Throughout the past few months, I have spent nearly all of my time working on the new manuscript, a novel on the life of Teddy Roosevelt.  As with most of what I've done in the past, there is an enormous amount of research, and I've gone deeply into all kinds of fascinating material.  TR is one of those characters that requires any writer to "get it right", because he is certainly beloved, and a great many people simply care that the details are correct.  I'm doing my best.  I appreciate the questions I've received, readers wanting to know when the book is likely to be released.  My best guess now is spring, 2023.  I simply can't get it completed in time to be released next year.
  My latest, "THE EAGLE'S CLAW, A NOVEL OF THE BATTLE OF MIDWAY" has been very well received, and I deeply appreciate that.  There is a full synopsis of the book on the ordering page, but briefly, the story serves as a sequel to my last book, To Wake The Giant, which covers Pearl Harbor.  Midway is very much the second chapter of the story, a critical battle that takes place six months after Pearl Harbor, and changes the entire war, and so, it changes history.  I hope you enjoy this book! 

I also thank you for your patience.  If you've sent me an email lately, I know it's taking longer than usual for me to reply.  I promise, there's no third party involved, and I'll respond as quickly as possible. 

    Please note the email link in the upper right corner- "contactjeffshaara@gmail.com"  I look forward to hearing from you, whether input (or criticism) of any of my work, or just a friendly hello.  I promise, I read every email you send, and I respond to as many as I can (even the grumpy ones).  It might take me a little while, but if possible, you'll hear from me.

Again, I hope you and your family remain safe and healthy!  

Jeff Shaara
December 21, 2021