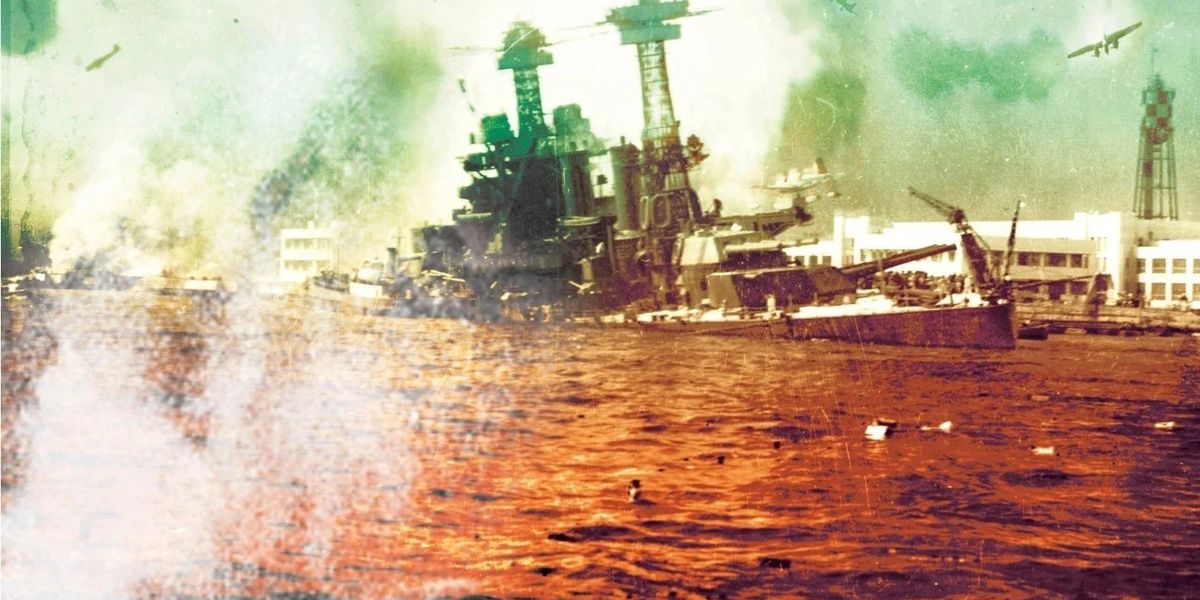 A PERSONAL NOTE FROM JEFF
PRE-ORDERS ARE NOW BEING ACCEPTED for my new novel, "TO WAKE THE GIANT", a story that deals with Pearl Harbor.  The book will be released MAY 19, so it will be shipped to arrive roughly on that date. LARGE PRINT and AUDIO BOOKS are now available for Pre-order as well.  (See the "Shop" page.)  As always, if you wish any sort of personalization with my signature and the date, there is a space on the Shopping Cart page where you can tell me. 

PLEASE KNOW THAT I AM VERY AWARE, AND VERY CONCERNED ABOUT THE IMPACT OF THE COVID-19 VIRUS (INCLUDING WITHIN MY OWN FAMILY).  While I am scheduled to embark on a book signing tour in May and June, it is likely those events will be cancelled.  Obviously, selling a few books has very little importance compared to everything else going on.  I hope you and your family remain safe and healthy.  This is scary stuff. 
Despite the health crisis, I am still a writer, and I have to remain focused on what I do.  Thus, I am still hopeful that readers will find my book to be something worth reading (perhaps even a useful distraction).  To Wake the Giant will be the first of a series focusing on WW2 in the Pacific.  I'm not sure yet if it will be two or three volumes- that decision will come later.  The research for this story covered a number of memoirs, first-hand accounts of sailors, marines and soldiers, as well as civilians, who were in Honolulu at the time of the Japanese attack, plus several key voices in Washington DC.  And, I have memoirs from the Japanese point of view as well.  In every book I do, I feel it's important to tell that story from both sides.  I've tried to make the Pearl Harbor story as dramatic as it certainly was, by bringing in characters that are both historically obvious, and some that are unknown.  This story is historically accurate, but, I hope, you will find it to be very different from those documentaries and Hollywood treatments you might already be familiar with. 

    Please note the email link in the upper right corner- "contactjeffshaara@gmail.com"  I look forward to hearing from you, whether input (or criticism) of any of my work, or just a friendly hello.  I promise, I read every email you send, and I respond to as many as I can (even the grumpy ones).  It might take me a little while, but if possible, you'll hear from me.

Jeff Shaara
March 25, 2020