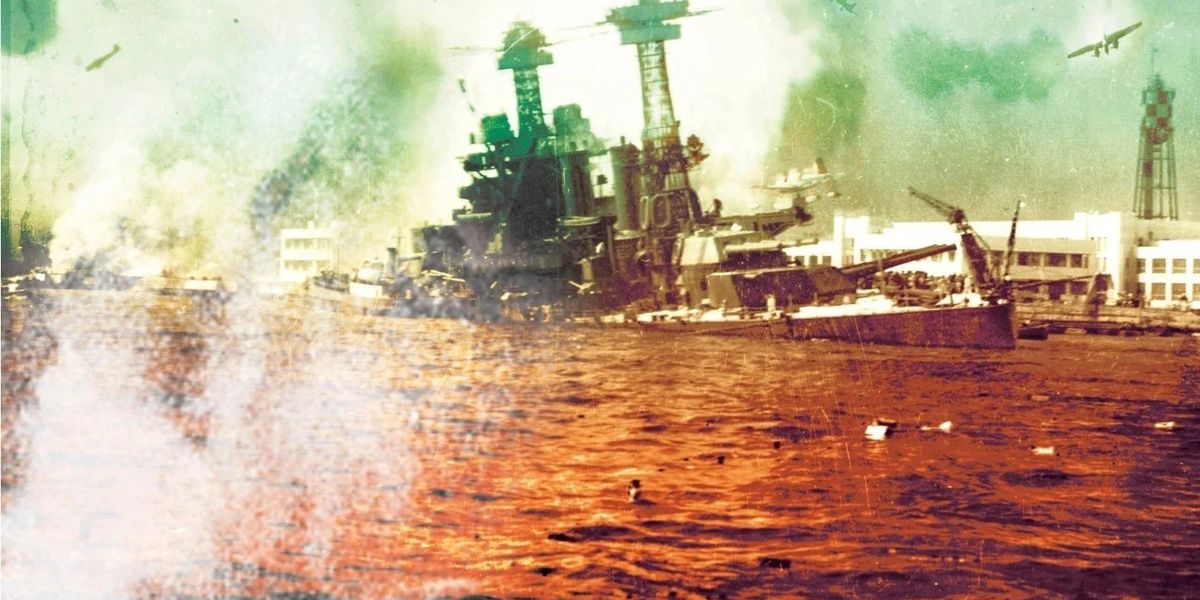 A PERSONAL NOTE FROM JEFF
January 19, 2023
For those who have asked, I have finally been able to post the beginnings of my book signing itinerary for this year.  Please go to the "Tour/Appearances" page.  I'm not sure how many more events will be scheduled but I'll update the page as soon as my publisher lets me know the details. 

PRE-ORDERS ARE NOW BEING ACCEPTED FOR MY NEW NOVEL ON THE LIFE OF TEDDY ROOSEVELT, "THE OLD LION".  THE BOOK WILL BE RELEASED MAY 16, 2023- AND ALL ORDERS WILL BE AUTOGRAPHED AND SHIPPED BY THAT DATE.  PLEASE SEE THE "ORDER" PAGE! 

I am nearly finished with the manuscript for the story of the Cuban Missile Crisis - a story I had shelved a while back.  It's funny that, as I write this story, I can feel the tension of those times- even though, of course, we know how it turns out.

There was an extraordinary article in The Athletic, about my father's novel "For Love of the Game", which is the basis for the much loved Kevin Costner film.  The response I've received has been overwhelming, and I'm receiving an enormous number of requests for copies of the book.  After nearly 20 years, finally (finally!) the book was put back into print by the publisher.   (The movie is shown on cable often- I recommend it).  I have them here now, and will autograph them as I do The Killer Angels, "For My Father's Legacy."  They're listed now on the "Shop" page.

     Please note the email link in the upper right corner- "contactjeffshaara@gmail.com"  I look forward to hearing from you, whether input (or criticism) of any of my work, or just a friendly hello.  I promise, I read every email you send, and I respond to as many as I can (even the grumpy ones).  It might take me a little while, but if possible, you'll hear from me.

Again, I hope you and your family remain safe and healthy throughout the coming year!   Happy New Year to you all!

Jeff Shaara
January 19, 2023