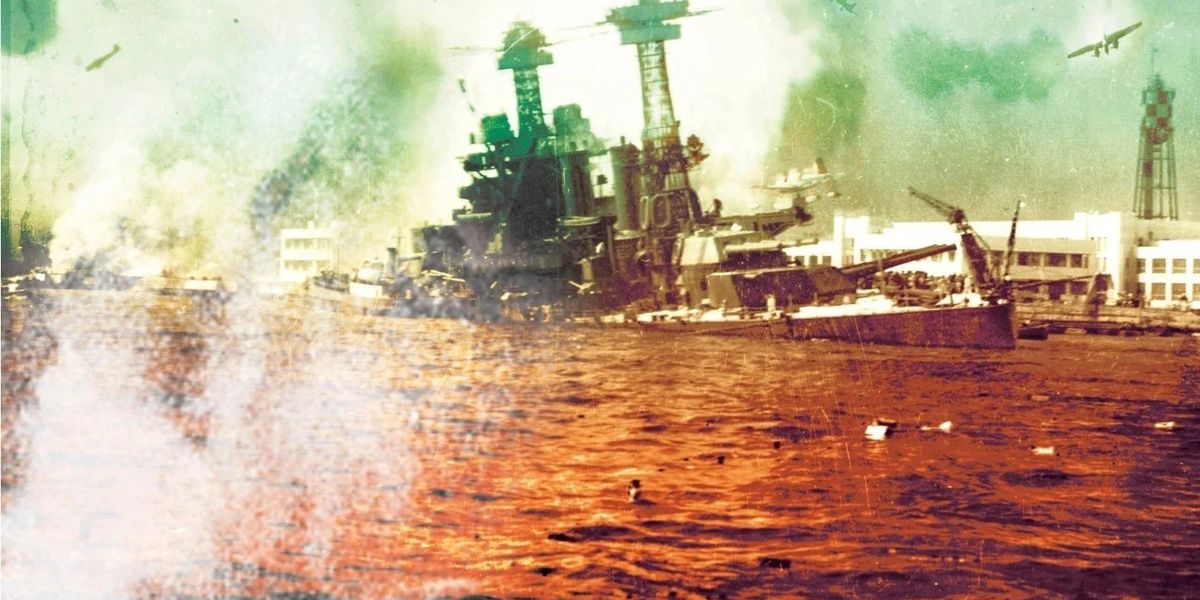 A PERSONAL NOTE FROM JEFF
April 24, 2021

I am happy to announce that we can accept PRE-ORDERS for my new book, "THE EAGLE'S CLAW, A Novel of the Battle of Midway".  If you go to the "Book" page you'll see it, or the Shop page.  Books will be shipped to arrive approximately June 1, which is the publisher's official release date, so they won't be available any sooner.  There is a full synopsis of the book on the ordering page, but briefly, the story serves as a sequel to my last book, To Wake The Giant, which covers Pearl Harbor.  Midway is very much the second chapter of the story.  Six months after Pearl Harbor., the Japanese, again led by Admiral Yamamoto, plot a way to complete the job, luring the American aircraft carriers into a fight they cannot win.  But unknown to Yamamoto, the Americans have broken his military communications code, and know exactly what the Japanese have in mind.  BUT- there still has to be a fight, and the Japanese are a far superior force on the water, compared to the out-gunned and out-trained American fliers.     

What occurs changes the war, and so, it changes history.  I hope you enjoy this book!  Already, the number of pre-orders has exceeded expectations, and for that I thank you all.

Like most of you, this pandemic has become a real challenge.  My two cents is to hang in there.  An enormous number people are working to supply the vaccine.  I know that my immediate family will never take for granted how much we have missed closeness with our relatives, or a life without masks.  (Not to mention going out to eat in our favorite restaurants.)  BUT- that being said, the "Thanks" I feel most of all is for the front line medical workers, those people who put their health, and indeed their lives on the line for the rest of us every day.  

I never take for granted that my job allows me the luxury of working out of my own home.  I can only wish all of you a safe and healthy 2021, and, like you, I hope that this pandemic will soon be conquered- and then, I can return to doing face to face book signing events.   

If you have any interest in receiving an autographed copy of my previous books,  I keep a pretty good supply of everything, going back to the beginning, so if you can't find a certain title somewhere else, please let me know.  As always, I autograph everything sent from here.  If you buy a book, there is a prominent place in the Shopping Cart where you can let me know if you wish any sort of personalization, or just my signature and the date. 

    Please note the email link in the upper right corner- "contactjeffshaara@gmail.com"  I look forward to hearing from you, whether input (or criticism) of any of my work, or just a friendly hello.  I promise, I read every email you send, and I respond to as many as I can (even the grumpy ones).  It might take me a little while, but if possible, you'll hear from me.

I hope you and your family remain safe and healthy!  

Jeff Shaara
April 24, 2021