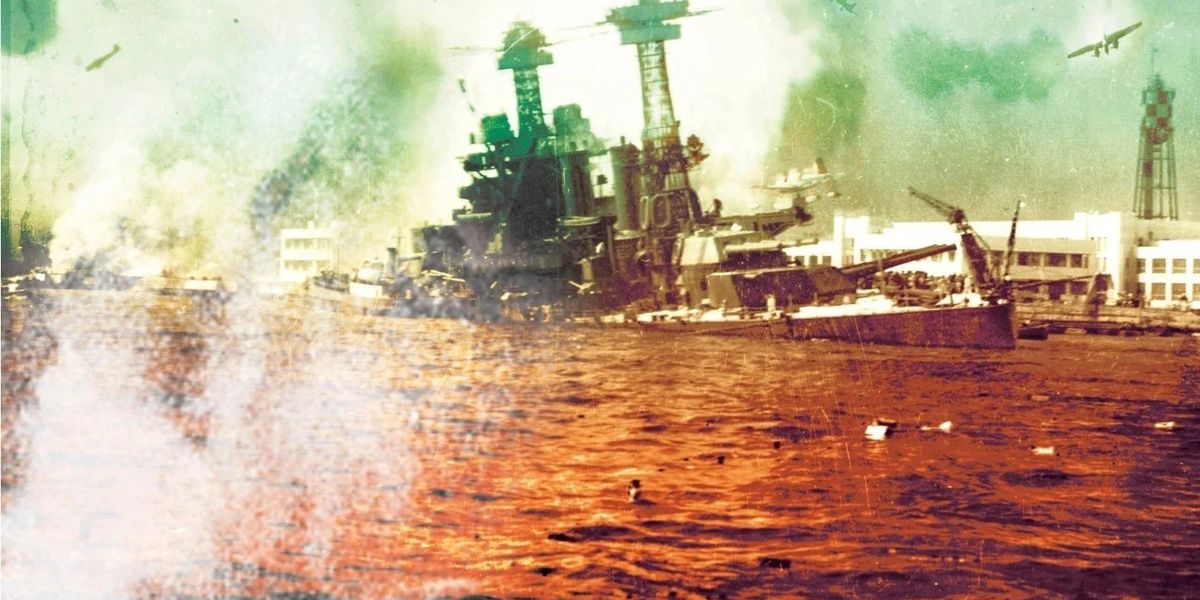 A PERSONAL NOTE FROM JEFF
May 30, 2023
"The Old Lion" was released May 16, and is now available at book stores nationwide.  Thus far, we have received some extraordinarily positive reviews, so I'm hoping this means the book will do well.  Telling the story of a character like Teddy Roosevelt was a daunting task, and my greatest hope is that I've done him justice.  He certainly deserves that. 

Please be advised that we now have plenty of books here for immediate shipment, should you wish to order an autographed copy.  (See the "Shop" page). 

I have posted the itinerary for book signing events to coincide with the book's release.  Please go to the "Tour/Appearances" page.  The events thus far have been amazing- great crowds, lots of enthusiasm.  I truly appreciate that.  I'm not sure how many more events will be scheduled but I'll update the page as soon as we know the details.  If you're in the area, I hope to meet you!

I am nearly finished with the manuscript for the story of the Cuban Missile Crisis, titled "The Shadow of War" - a story I had shelved a while back.  It's a good thing for me, that, as I write this story, I can feel the tension of those times- even though, of course, we know how it turns out.   Best guess right now is that this book will be released spring, next year.

     Please note the email link in the upper right corner- "contactjeffshaara@gmail.com"  I look forward to hearing from you, whether input (or criticism) of any of my work, or just a friendly hello.  I promise, I read every email you send, and I respond to as many as I can (even the grumpy ones).  It might take me a little while, but if possible, you'll hear from me.

I hope you and your family remain safe and healthy throughout the coming year!  

Jeff Shaara
May 30, 2023