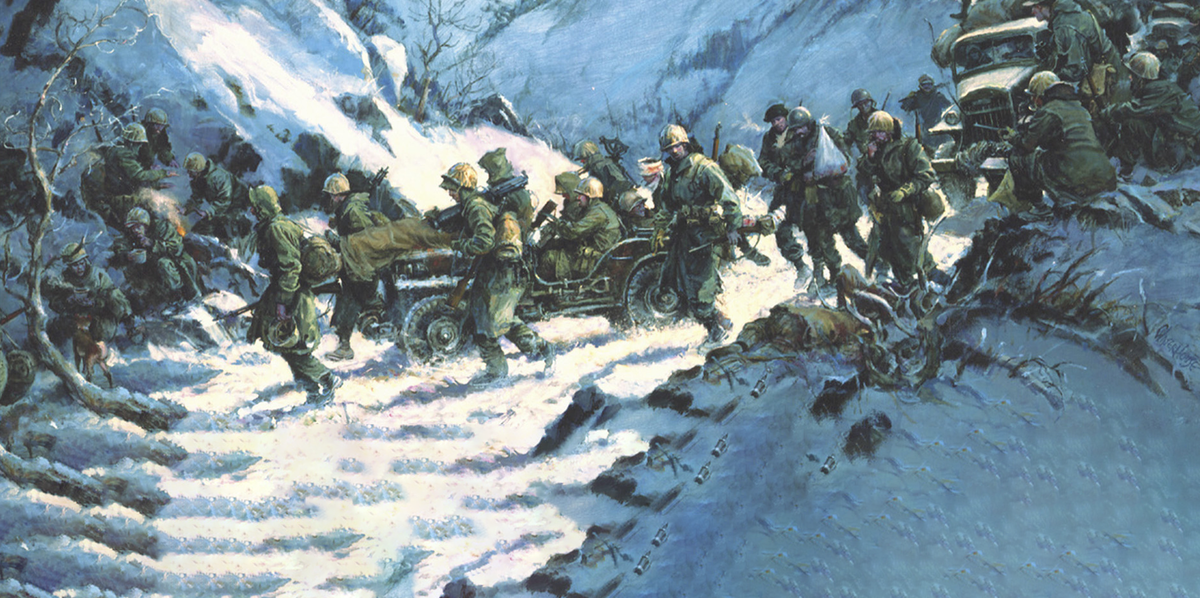 A PERSONAL NOTE FROM JEFF
Please Note, that the PAPERBACK version of my latest book, THE FROZEN HOURS, is now listed in the "SHOP" page.  

I've been deeply into research on the Cuban Missile Crisis story- but have run into something of a brick wall.  As terrifying as that time was for those who lived it, to tell that story now involves an enormous number of meetings, conversations, preparations, and fear.  But in fact, nothing happens.  This is a huge piece of good news for us, because if all of the tension and gearing up had in fact resulted in World War 3, none of us would be here to talk about it.  To create a novel around hours of tense discussions is a problem for me.  I'm afraid the book would become an enormous amount of talk.  Despite how many people have written me, expressing support for the project, and telling me how much they are looking forward to it, I'm afraid the end result would be pretty disappointing.  And, if I'm not passionate about writing the story- it probably won't be very good.  SO- I have decided to follow the "push" from my publisher, and return to WW2, specifically the Pacific Theater.  The place to start, logically enough, is Pearl Harbor.  I've previously done a book on the end of the war, focusing on Okinawa and the dropping of the Bomb ("The Final Storm"), but have not touched any of the earlier stories from that part of the world.  I think it's time.  Though I know I'll receive emails from those of you who were excited about the Cuban story, I promise- I will do my best to make this new story as dramatic, with voices that are both historically obvious, and voices that are unknown.  As always, I hope this will be a story that is very different than those documentaries and Hollywood treatments you're already familiar with.
I am very proud that my latest book, "The Frozen Hours", has been awarded this year's "William Young Boyd Award", from the American Library Association.  This is the third time they've given me this award, which is amazing to me.  And, I deeply appreciate the honor. This marks the third bit of recognition "The Frozen Hours" has received (see below) which is extremely gratifying, for a book that felt to me (as I was writing it) to be as personal and in some ways difficult, as anything I've done.  To have both the military and the public offer appreciation is extraordinary to me.  Thank you!
On that note, I am extremely proud to mention that the Marine Corps Heritage Foundation chose "The Frozen Hours" to receive this year's "James Webb Award", for outstanding fiction.  The award was presented at their annual Awards Gala on April 28, at the National Museum of the Marines Corps at Quantico.  I was stunned to receive word of this, and am extremely grateful to the Marine Corps for recognizing my work!

  Thank you to all who tuned in to the special 3-hour CSpan program, which first aired March 4 (and has been shown again many times).  A special thanks to all who have sent emails (and Facebook posts), offering their compliments for the interview.  CSpan has been very good to me over the years, and that was certainly true with their efforts for this show.  I've been told that they will continue to re-run it, and it is also available on their website, in the "Archives" section.      
   Please note the email link in the upper right corner- "contactjeffshaara@gmail.com"  I look forward to hearing from you, whether input (or criticism) of any of my work, or just a friendly hello.  I promise, I read every email you send, and I respond to as many as I can (even the grumpy ones).  It might take me a little while, but if possible, you'll hear from me.  And I promise, there is no assistant answering my mail, under my name.  I'm amazed that so many people assume I don't actually answer my own mail.  It's really me, honest.
My best wishes to you all for a healthy and happy holidays!
Jeff Shaara
December 18, 2018