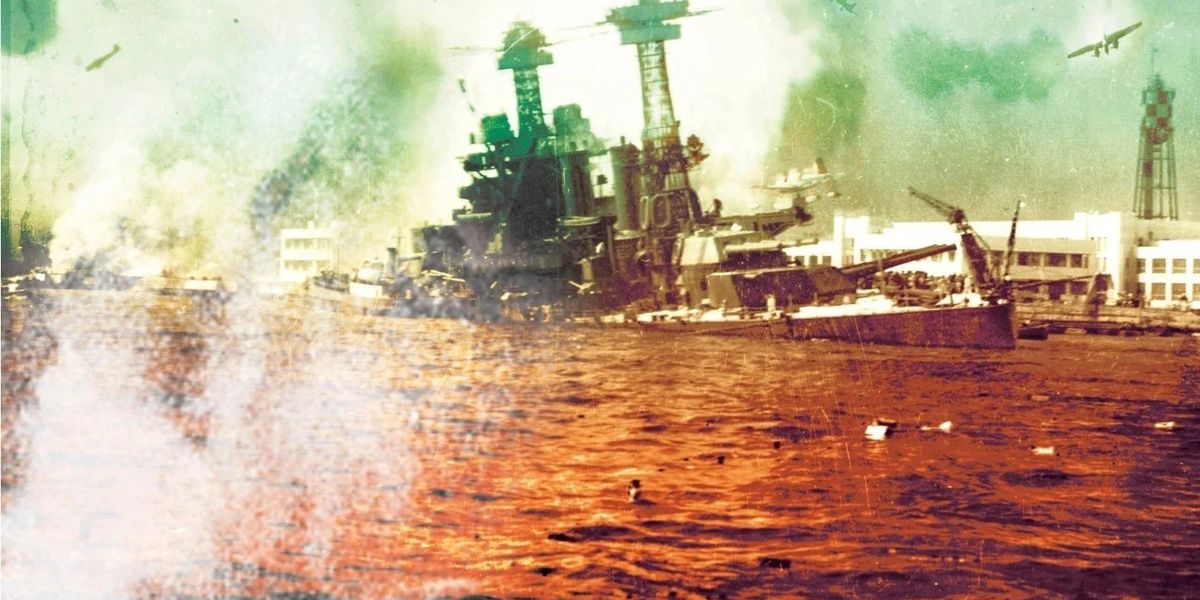 A PERSONAL NOTE FROM JEFF
September 11, 2023
My website host (Go Daddy) is having an issue with the "Tours and Appearances" page.  The problem should be corrected soon.  Please Note my next two events:
Sept. 23 - Albany, NY  Albany Book Festival
Univ. of Albany Uptown Campus, Campus Center West Auditorium, 1400 Washington Ave
11:45 am   Talk and Book signing
Sept. 30 - Lewes Beach, DE   History Book Festival

Bethel United Methodist Church - 129 W 4th St  

11:45am  Talk and book signing

     I have just received the LARGE PRINT versions of "The Old Lion".  If you are interested, please let me know and I'll tell you how to order.     Thus far, I'm very happy with the reviews and your responses for the book.  Telling the story of a character like Teddy Roosevelt was a daunting task, and my greatest hope is that I've done him justice.  He certainly deserves that. 

Please be advised that we now have plenty of hardcover books here for immediate shipment, should you wish to order an autographed copy.  And, we have just received copies of the AUDIO BOOK (CDs).  I autograph those as well, and they sell for the same price as the hardcover book.  (See the "Shop" page). 

I have just completed the manuscript for the story of the Cuban Missile Crisis, titled "The Shadow of War" - a story I had shelved a while back.  The book will be released next May 14.  .

     Please note the email link in the upper right corner- "contactjeffshaara@gmail.com"  I look forward to hearing from you, whether input (or criticism) of any of my work, or just a friendly hello.  I promise, I read every email you send, and I respond to as many as I can (even the grumpy ones).  It might take me a little while, but if possible, you'll hear from me.

I hope you and your family remain safe and healthy throughout the coming year!  

Jeff Shaara
September 11, 2023