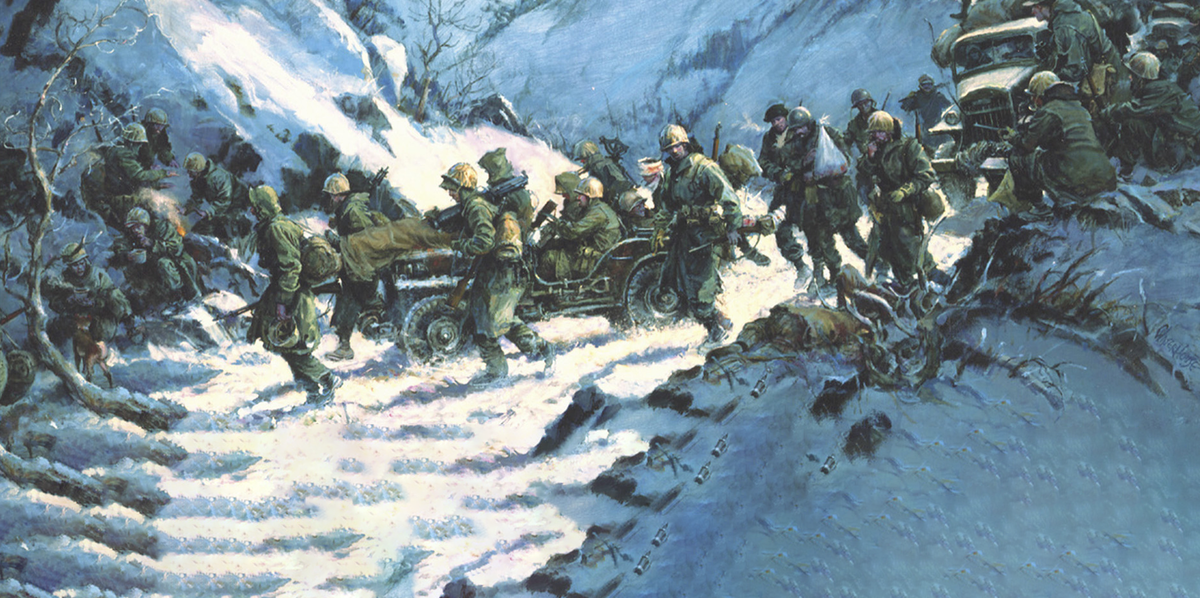 A PERSONAL NOTE FROM JEFF
SUNDAY, MARCH 4! The good folks at CSpan have invited me to appear on their Book TV "In Depth" series. I'll be live on the air at noon eastern, for THREE HOURS! You are welcome to call in, ask questions, etc., and they'll be interviewing me, talking about all kinds of topics, probably touching on all of my work. I did this program once before, about 15 years ago, and it was terrific. CSpan has been very good to me over the years, but this is the pinnacle. I hope you can tune in!

Please note the email link in the upper right corner- " contactjeffshaara@gmail.com" I look forward to hearing from you, whether input (or criticism) of any of my work, or just a friendly hello. I promise, I read every email you send, and I respond to as many as I can (even the grumpy ones). It might take me a little while, but if possible, you'll hear from me. And I promise, there is no assistant answering my mail, under my name. I'm amazed that so many people assume I don't actually answer my own mail. It's really me, honest.
I'm still deeply into the research for the next project, a story set around the Cuban Missile Crisis. The expected publication date will be spring, 2019. What an extraordinary cast of characters- from JFK, Bobby Kennedy, Castro, Khrushchev, and so many more. The more I dig into this story, the more excited I become, and it's my challenge to create a story that will in many ways be a surprise- even if you lived through that time, as I did. So many young people today have no idea at all just how close we came to World War Three, and I hope this story will educate, as well as entertain. I hope, in the end, you feel the same way.
I have been astounded at the response to my Korea story, The Frozen Hours. I've heard both from veterans and their families, and some of the notes have been incredibly emotional. When a veteran tells me "You got it right- and I know, because I was there." – There is no greater compliment than that. Thank you all!
As I write this, there is an ice storm in progress outside my window. Despite the groundhog's forecast, this too shall pass. My best wishes to you all for the rest of this winter, and hopefully, an early spring.
Jeff Shaara
February 7, 2018