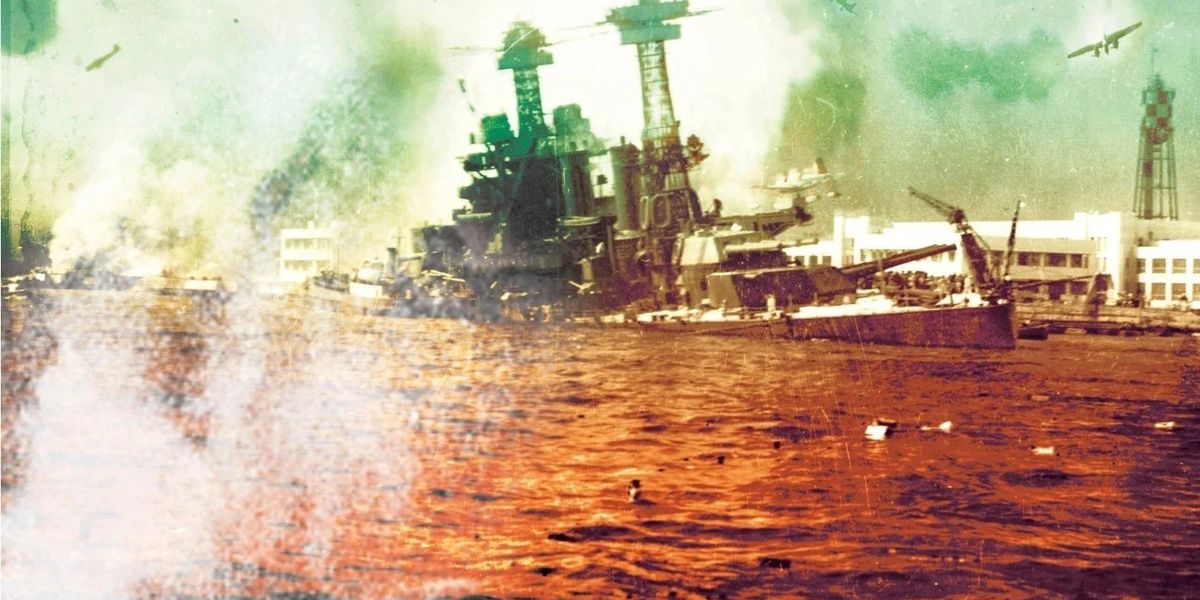 A PERSONAL NOTE FROM JEFF
August 25, 2022
My latest book, "The Eagle's Claw" is now out in paperback!  See the
Shop" page- we have them in stock. 

I am extremely proud to announce that The Eagle's Claw (The Battle of Midway) has been awarded the American Library Association's "William Young Boyd Award", for Excellence in Military Fiction.  I'm also proud to mention that this is the fourth time I've been given the award.  Forgive me if I sound like I'm crowing, but this means an awful lot to me to receive this kind of recognition.
My latest, the Teddy Roosevelt manuscript is completed and is now with my editor in New York, and we're just about finished the editing process.  We're discussing titles and the book jacket art right now.  The book is set for publication next May, 2023.   

In response to inquires I've received-  All copies of my books (and my father's) are available at a decent discount if ordered in quantity.  Typically, that can be for classrooms, or other reading groups  The minimum is a dozen books, and I autograph every book.  Please email me if you have any questions.

I am very happy to announce that my father's novel, "For Love of the Game", has, after nearly 20 years, finally (finally!) been put back into print by the publisher.  This book is the basis for the major motion picture of the same name, a wonderful baseball story starring Kevin Costner and Kelly Preston.  (The movie is shown on cable often- I recommend it).  I have them here, and will autograph them as I do The Killer Angels, "For My Father's Legacy."  They're listed now on the "Shop" page.

     Please note the email link in the upper right corner- "contactjeffshaara@gmail.com"  I look forward to hearing from you, whether input (or criticism) of any of my work, or just a friendly hello.  I promise, I read every email you send, and I respond to as many as I can (even the grumpy ones).  It might take me a little while, but if possible, you'll hear from me.

Again, I hope you and your family remain safe and healthy throughout the coming year!  

Jeff Shaara
August 25, 2022