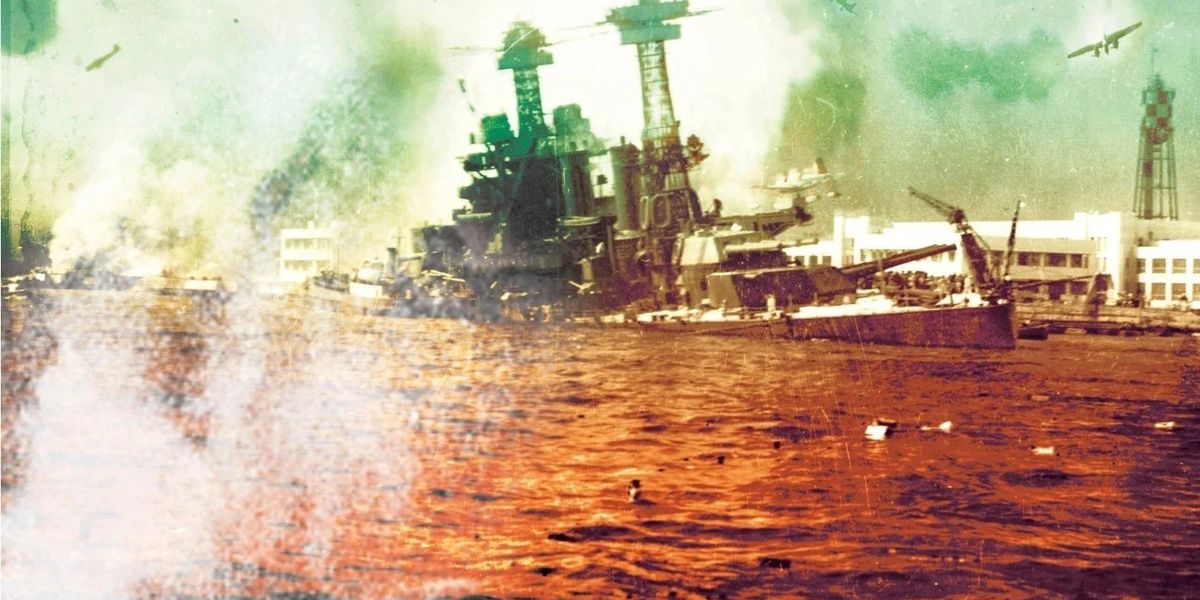 A PERSONAL NOTE FROM JEFF
I want to thank all of who who purchased an autographed book from this site (meaning: me).  All pre-orders, and all books ordered up through today, June 11, have been shipped out.  I keep a pretty good stock of all my books, going back to the beginning, so if you can't find a certain title somewhere else, please let me know. 

  I just received word that "TO WAKE THE GIANT", has landed on Publisher's Weekly's Bestseller List!  Every one of you who bought this book contributed to that- and I thank you!  This story, which focuses on the events leading up to Pearl Harbor, follows much the same kind of format I've used in the past, moving back and forth between the main characters, from Japan to Washington, to the decks of the USS Arizona.  I don't have to add anything to make this story any more dramatic than it already is.  I tell this story through the eyes of characters that are historically obvious, and some that are very much unknown.  This is historically accurate, but I hope you will find it to be very different from those documentaries and Hollywood treatments you might already be familiar with.  Certainly, this event must rank as one of the great tragedies in our history, and as always, my hope is that I've done justice to those whose actions, sacrifice and loss opened the door for me to write this book.  The email responses I've received from you thus far have been extraordinary, for which I am enormously grateful. 

I just received word from my publisher that the LARGE PRINT and AUDIO versions of the book should be on hand any day now.  To all those who pre-ordered these, I assure you, those copies will go out very soon.  I'm very sorry for that delay.
As always, on any book, if you wish any sort of personalization along with my signature and the date, there is a space for that on the Shopping Cart page. 

I am extremely pleased (and relieved) to have received the first major review for the book, from Kirkus Reviews.  A brief quote:  "(a) deeply researched, nonjudgmental account...An exciting war story that will provide a better understanding of Pearl Harbor."  Thank you, Kirkus!

PLEASE KNOW THAT I AM VERY AWARE, AND VERY CONCERNED ABOUT THE IMPACT OF THE COVID-19 VIRUS (INCLUDING WITHIN MY OWN FAMILY).  My book signing tour has been cancelled completely, though we are doing a number of video interviews (some on Zoom).  I am embarrassingly clueless about how this stuff works, but I do know that by now, some of these interviews (especially from the American Battlefield Trust) have been uploaded to YouTube.
    Please note the email link in the upper right corner- "contactjeffshaara@gmail.com"  I look forward to hearing from you, whether input (or criticism) of any of my work, or just a friendly hello.  I promise, I read every email you send, and I respond to as many as I can (even the grumpy ones).  It might take me a little while, but if possible, you'll hear from me.

  I am very much aware just how fortunate I am that I can work out of my home, when so many of you are unable to.  I hope you and your family remain safe and healthy.  

Jeff Shaara
June 11, 2020