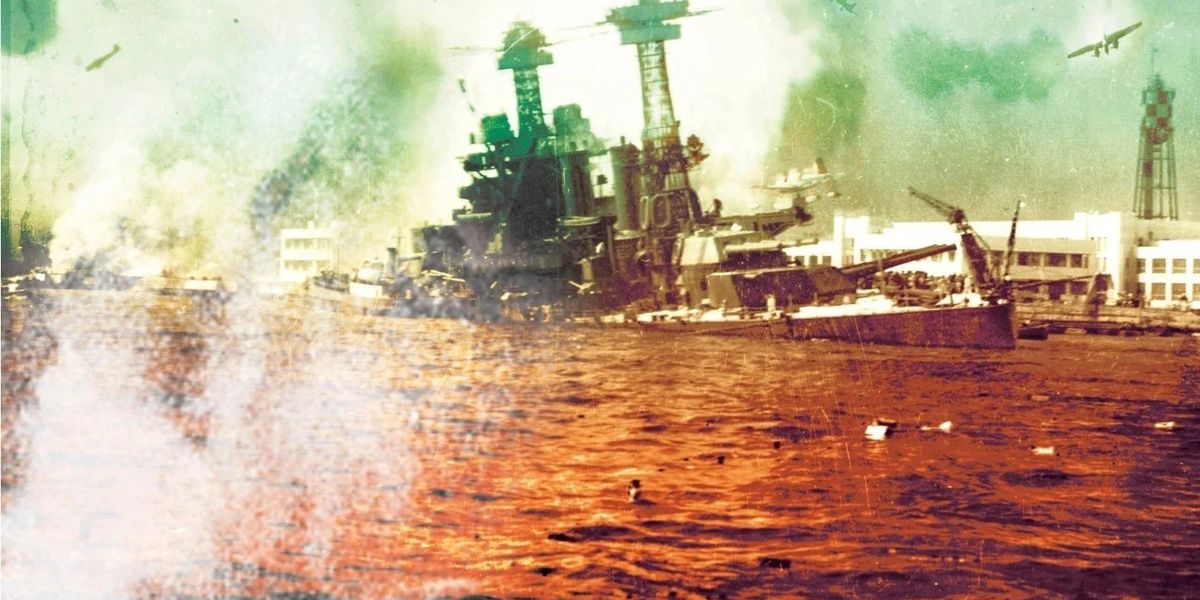 A PERSONAL NOTE FROM JEFF
 I HAVE BEEN RECEIVING A NUMBER OF COMPLAINTS FROM READERS WHO HAVE PURCHASED BOOKS THROUGH MY SITE AS EARLY AS DECEMBER 5, AND STILL HAVE NOT GOTTEN DELIVERY.  I PROMISE, THIS PROBLEM IS NOT UNIQUE TO ME, SINCE I'VE ALSO HEARD FROM MANY WHO ARE HAVING DELIVERY ISSUES ON NEARLY EVERYTHING.  I DEEPLY APOLOGIZE FOR THIS AGGRAVATION, AND ASK YOU TO PLEASE HAVE PATIENCE.  I KNOW THE POST OFFICE IS DIGGING ITSELF OUT OF A MOUNTAIN OF SHIPPING, SINCE, WITH THE PANDEMIC, SO MANY PEOPLE ARE BUYING MAIL ORDER INSTEAD OF SHOPPING IN STORES.  HOPEFULLY THIS PROBLEM WILL WORK ITSELF OUT IN A FEW DAYS.
Like most of you, my family celebrated the Holidays in a very different way than we're accustomed to.  My hope is that we can find our way through this pandemic, and return to a normal life, and I'm waiting for the time when my doctor says "We have a vaccine shot for you."  I know that my immediate family will never take for granted how much we have missed closeness with our relatives, or a life without masks.  (Not to mention going out to eat in our favorite restaurants.)  BUT- that being said, the "Thanks" I feel most of all is for the front line medical workers, those people who put their health, and indeed their lives on the line for the rest of us every day.  There was a time (2001 in particular) when we were suddenly aware just what kind of sacrifice police and fire men and women made for us, to help keep us safe.  So, now, add the medical workers as well.  

I never take for granted that my job allows me the luxury of working out of my own home.  I can only wish all of you a safe and healthy New Year, and, like you, I hope that this pandemic will soon be conquered. 

On a more pleasant note for me, I have completed my manuscript for the Midway story, and we're now in the editing process.  Many have asked, but I have NOT watched either of the Hollywood productions of this story, and I have no idea how much, if any, overlap there might be between the films and the characters in my book.  We'll see.  The book is scheduled to be released June 1.  We will offer pre-orders for the book, titled "THE EAGLE'S CLAW" in a few weeks.  The cover art will become the art for the Home Page on my site.  It's pretty spectacular.

If you have any interest in receiving an autographed copy of my previous books,  I keep a pretty good supply of everything, going back to the beginning, so if you can't find a certain title somewhere else, please let me know.  As always, I autograph everything sent from here.  If you buy a book, there is a prominent place in the Shopping Cart where you can let me know if you wish any sort of personalization, or just my signature and the date. 

    Please note the email link in the upper right corner- "contactjeffshaara@gmail.com"  I look forward to hearing from you, whether input (or criticism) of any of my work, or just a friendly hello.  I promise, I read every email you send, and I respond to as many as I can (even the grumpy ones).  It might take me a little while, but if possible, you'll hear from me.

I hope you and your family remain safe and healthy- and I wish you all the happiest (and healthiest) New Year!  

Jeff Shaara
January 10, 2021